Quality Service For Over 30 Years
Ashtabula, Lake, and Geauga Counties
Everyone has a dream home they have been building in their head, possibly for years. Making the decision to build your dream home is an exciting adventure that, at times, can also feel a bit overwhelming. Our goal is to fulfill the dream and exceed your expectations.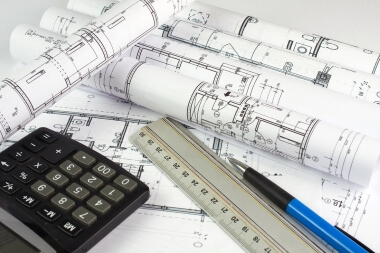 The design process is where the fun begins! You provide us a starting point, even if it's just a sketch on a napkin. After an initial consultation, Joe will begin designing your home. Once preliminary designs are complete, you will see your dream home come to life.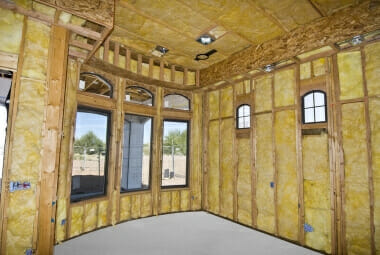 Do you love your neighborhood, but need more space? There's no need to move, we can build up or out to provide that extra space you need. We will work with you from start to finish ensuring the newly added space is exactly what you envisioned.
Update any room in your home. Whether you're looking to transform an unfinished or update your current basement, give your bathroom a fresh makeover or discover the latest trends in kitchen remodeling; all you need to do is bring your own ideas and we'll make them a reality.
The perfect custom outdoor entertainment space starts with you. How do you like spending time with friends and family? Installing an outdoor kitchen and bar area is a perfect way to entertain. Everyone likes to gather around an attractive fire pit or fireplace. There are no limits!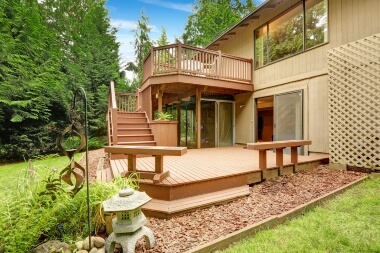 Looking to increase living space? Decks have become a popular trend in outdoor living. Your deck is considered an extension of your home and is a great way to entertain. We can replace your existing deck or design a completely new deck. Whatever your vision, we can bring it to life.
Building Custom Homes For Over 30 Years, Quality At Its Best!
Why Choose Oros Builders?
Our Philosophy About Working With Clients Is Second To None
We welcome and encourage client participation at every step in the process of building your "dream home". Our number-one goal is to ensure that you, as our client, are 100% satisfied. Our 30+ years experience, belief in open communication and high standards enables us to guide you through each phase of the building process.
We pride ourselves on our reputation for staying on budget and on schedule as well as providing high quality work. We are fully insured and licensed and obtain all of the necessary permits needed to complete the job.
Joe Oros, owner of Oros Builders is family oriented and has four children from ages 7 to 25.  During his off time, he enjoys traveling to watch them play a wide range of sports and is an assistant coach for a travel baseball team.
Joe understands the importance of providing safe, quality homes for his customers. For years the company has remodeled and built new homes for many homeowners. Joe is committed to bringing the very best in products, services and specialized trades to all of his projects.
Joe, along with his team of friendly, courteous professionals will ensure that your project will be complete to your satisfaction. The company (Joe) guarantees accurate proposals that fit your budget and project that perform to plan, both of which have made us one of the most outstanding and trusted residential construction companies.  
Joe has been servicing the Ashtabula and Lake counties to include Geneva, Ashtabula, Madison and Conneaut communities for over 30 years.