Looking to update or rearrange any room in your home? We can take your vision and transform any room in your home to achieve your desired goal.  We will work with you from start to finish ensuring the newly remodeled space is exactly what you envisioned.
Here at Oros Builders, our goal is to make the most of your current space while increasing .the value of your home. Remodeled areas to invest in are:
The easiest way to expand the living space of your home is with a finished basement. A custom Finished basement could, quite possibly, become the most utilized and favorite room in the house.
Transform your current basement into the bonus living space you have always envisioned. Are you looking for an area to entertain, add a bathroom, an exercise area or additional storage space? Whatever your ideas are, we are here to bring your dreams to life.
The kitchen has become a main gathering place for family and friends. Everyone these days is looking for the open concept kitchen where people can hang out and be a part of the action.
Upgrade your outdated kitchen to:
Luxury Kitchen
Reconfigure  Layout
Upgrade Cabinetry
Open Concept
Remodeling a kitchen requires a substantial amount of planning, especially if walls need moved or a complete reconfiguration is required. Oros Builders has the experience to design your kitchen with your desired style and functionality while keeping within your set budget.
Are you looking to upgrade your old bathroom? If you can envision of your dream bathroom, Oros Builders is here to help turn your bathroom into a beautiful oasis.
Do you like your current layout or does it need to change? Is there enough storage?  We can take the ideas you have about the colors, textures and fixtures and bring your entire vision to life.
Upgrade your bathroom to:
New Flooring
Custom Shower
New Vanities
Luxury Bath
Storage
Granite Counters
Discuss your ideas for your dream bathroom with us and we'll help you discover the fresh bathroom makeover you desire.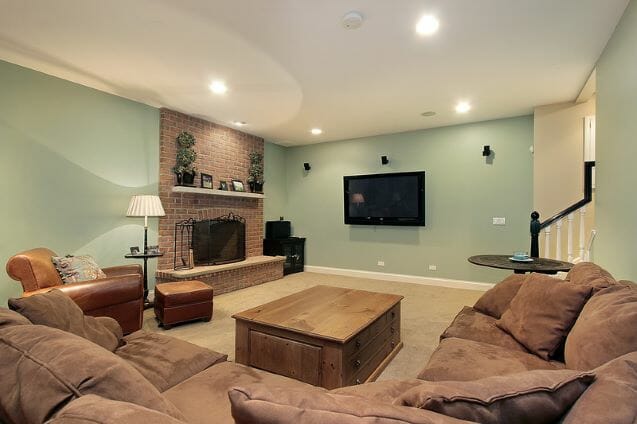 Call For More Information
When considering a remodel project, the most common question is "how do we get started?"  All we need is a rough idea of what you envision and your expectations for the remodeled area.
The good news is, with Oros Builders, you have one single source of responsibility for every aspect of your project.  In short, we manage and coordinate any additional trades that may be required to complete your project.  
The first step is to meet at the location of the project. At this point, we listen to what your vision is for the project. Your specific needs, questions and any concerns are addressed during this initial meeting as well.
The Design Process; this is where the fun begins! Joe will take your ideas and guide you through a comprehensive selection of design ideas to fit your lifestyle. Your preliminary project design will then be drafted out for your review. The project design and budget are developed simultaneously to reduce risk and uncertainty.
Initial Drawings; upon approval the next step involves signing an agreement and securing your financing. The architectural blueprints will be drawn up at this point.
Watch your custom remodeled room become a reality. This is where the permits are obtained, materials are ordered and any additional pre-construction requirements are taken care of.
The construction begins! You are now able to actually see your vision come to life. We will meet with you a regular basis for any updates, answer any of your questions and address any concerns.
Project completion; we'll do a walk-thru and review your project. Time to enjoy!