The perfect custom outdoor entertainment space starts with you. How do you enjoy spending time with friends and family? Is an awesome outdoor entertainment area something you've dreamed about?  Oros Builders can take your vision and bring it to life.  
It's all about design. When we learn about your dream, we start to envision the space, and we take your ideas and turn them into something functional and beautiful for you to enjoy. We'll make sure you get exactly what you dreamed of while maximizing functionality.
What are some options to consider?
Installing an Outdoor Kitchen and Bar Area is the perfect way to create the outdoor space where you can enjoy food, family, and friends while soaking in the beautiful weather.
Grills
Outdoor lighting
Refrigerators
Sinks
Bar areas
Counter-tops
A Custom-Built Pergola can add a nice touch to your entertainment area. If you're looking for partial shade for your outdoor activities, such as sunbathing poolside, relaxing with friends or cooking out on the grill.
Lounging Areas
Outdoor Furniture
Storage Areas
Outdoor Fire Pits and fireplaces are a great addition to any outdoor entertainment area. It encourages the use your outdoor space for much more of the year, even cool evenings won't stop the party.
Your Finished Entertainment Area
We take care of all aspects of the design, implementation and construction; all you need to do is sit back, relax, and enjoy your new outdoor entertainment space.
Spend nights out by the fire, or a lazy Sunday with family and friends. Live the life you dreamed of with your new custom outdoor entertainment space.
Oros Builders can bring your outdoor entertainment dream from a vision to a reality.
Call For More Information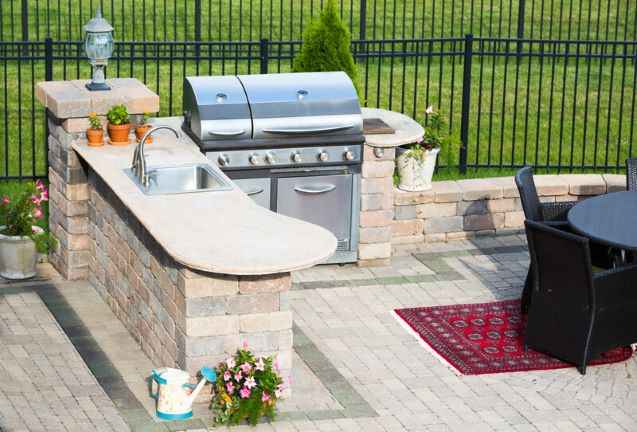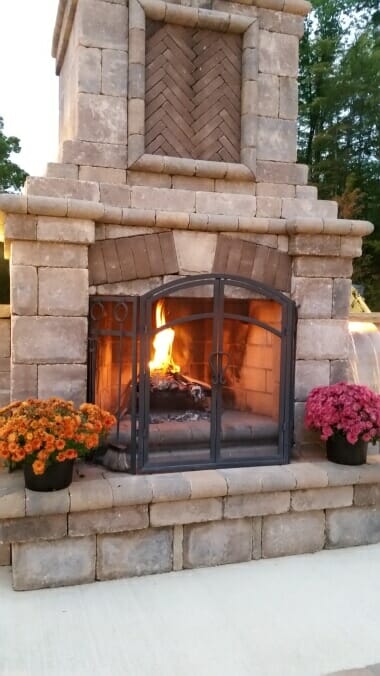 Looking to increase living space? Decks have become a popular trend in outdoor living. Your deck is considered an extension of your home and is a great way to entertain. We can replace your existing deck or design a completely new deck.
Whatever your vision is, we can bring it to life. Some features to include might be:  
A Custom Fire Pit can be added to any deck. It encourages the use your deck for more months of the year. Everyone enjoys gathering around an attractive fire pit watching the flames, having a good time with family and friends or simply enjoying the ambiance.
Deck Covers are a great option if you have a deck that is too exposed for your family to enjoy at its fullest. With cover overhead, you can enjoy more quality time outdoors without the fear of too much sun exposure or of getting rained on.
Add a Pergola to your deck. If you're only in need of partial shade for your outdoor activities, a pergola is a great way to add an architectural flourish and provide partial shade.
A Gazebo is a great way to have a separate covered area of your deck. During the summer, a gazebo can provide a shady area to relax and have drinks. Even rainy days won't keep you from enjoying your deck.
Outdoor Lighting is a wonderful way to personalize your deck. It can make your backyard more usable at night and more aesthetically pleasing.
Whether you want a raised deck, ground-level deck or a multi-level design, Oros Builders can bring your dream deck into reality.  
Call For More Information