Custom Additions Complete Your Dream Home
Whether you've outgrown your home or just looking to add a little more living space, we can help. There's no need to move, we can build up or out to provide that extra space you need.
We can transform your current structure into the dream home you've always desired with a custom home addition. We will work with you from start to finish ensuring the newly added space is exactly what you envisioned.
Here at Oros Builders, our goal is to make the most of your current space while increasing .the value of your home. Some additions to invest in are:
3-4 season sun room
Master Suite
Luxury Bath
Second Story
Larger Kitchen
Family Room
finished Basement
We are excited to hear the vision you have for your home addition. Oros Builders takes pride in our workmanship and welcome the opportunity to provide a quality product that will make you fall in love with your home all over again.
Call us today for your no cost consultation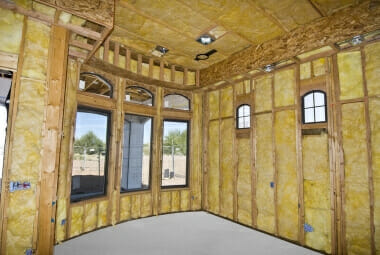 When considering a custom home addition, the most common question is "how do we get started?"  All we need is a rough idea of what you envision and your expectations for the addition.
The good news is, with Oros Builders, you have one single source of responsibility for every aspect of your project.  In short, we manage and coordinate any additional trades that may be required to complete your project.  
The first step is to meet at the location of the project. At this point, we listen to what your vision is for the project. Your specific needs, questions and any concerns are addressed during this initial meeting as well.
The Design Process; this is where the fun begins! Joe will take your ideas and guide you through a comprehensive selection of design ideas to fit your lifestyle. Your preliminary project design will then be drafted out for your review. The project design and budget are developed simultaneously to reduce risk and uncertainty.
Initial Drawings; upon approval the next step involves signing an agreement and securing your financing. The architectural blueprints will be drawn up at this point.
Watch your custom addition become a reality. This is where the permits are obtained, materials are ordered and any additional pre-construction requirements are taken care of.
The construction begins! You are now able to actually see your vision come to life. We will meet with you a regular basis for any updates, answer any of your questions and address any concerns.
Project completion; we'll do a walk-thru and review your project. Time to enjoy!